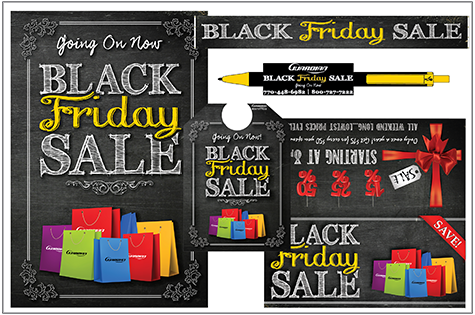 Event Boxes
Our turnkey events in a box include everything you need for a themed event. This includes Posters, Window Clings, Pens, Table Tents, Banners, Streamers, Balloons and much more.

Every Door Direct Mail (EDDM)
With our EDDM Full Service solution, you choose an arrival date, select the postal routes, then upload artwork. We take care of the paperwork and delivery to the USPS. It's that easy!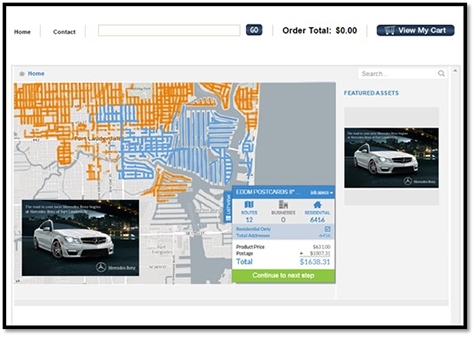 1:1 Direct Mail
With our 1:1 targeted Direct Mail, you provide us with the intended campaign objectives and we customize your campaign piece with a tailored 1:1 message to the intended recipient on your behalf.

Web To Print
Place orders online for professional marketing materials, including brochures, postcards, posters, catalogs, presentation folders, banners and more that can be fully customized. Our solution provides instant online pricing, ordering and order tracking and PDF proofing. Web-to-print refer to the process of using the Internet to manage and simply a printing program and allows dealerships marketing departments/agencies to place printing orders online through a company controlled portal.